College Commitment
Countdown: Mamalat a Marquette Golden Eagle
by
Ali Jones
, 22 March 2010
If he were a coach, the one thing Daniil Mamalat would teach his pupils is "to have fun and enjoy being on the tennis court."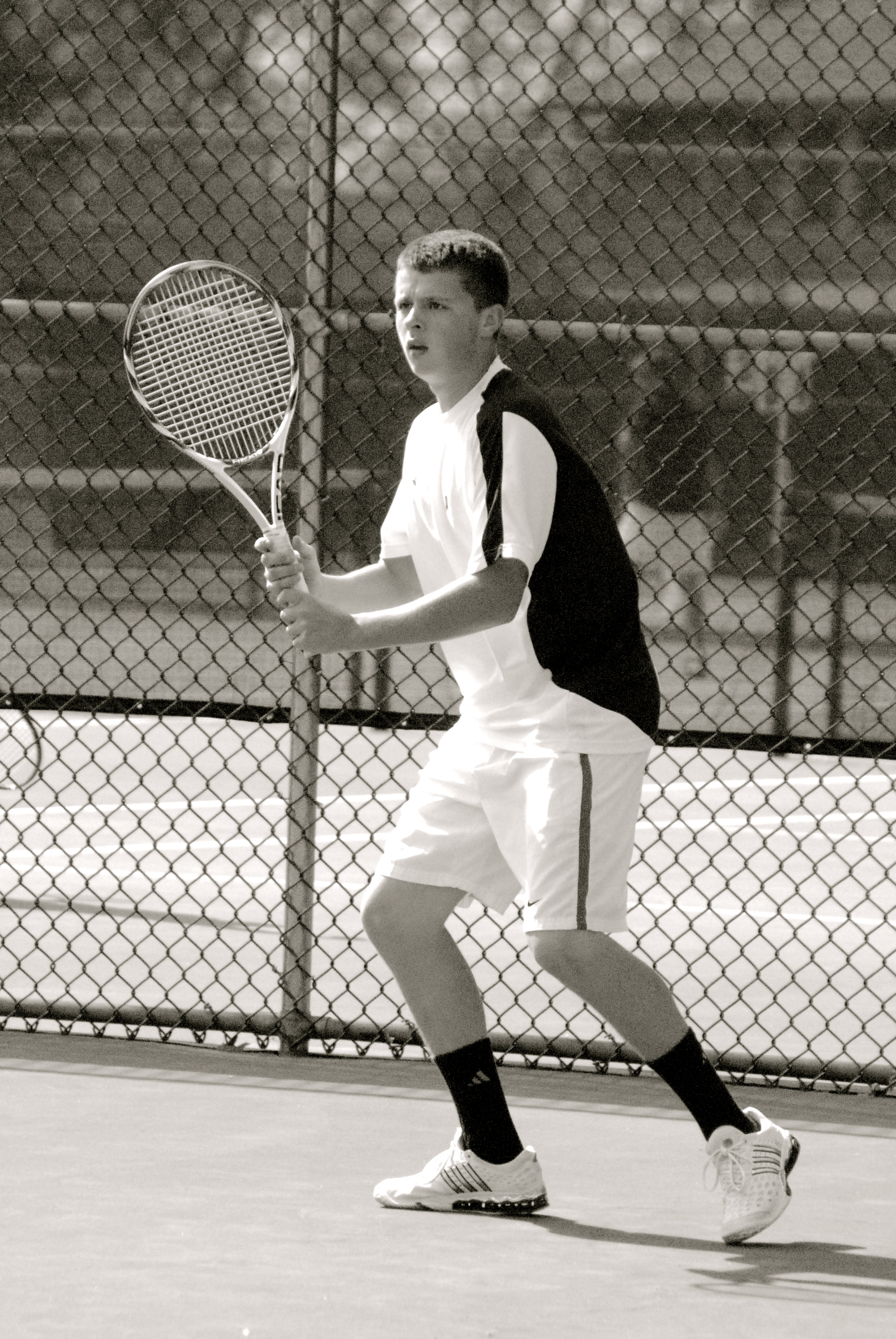 He learned this lesson the hard way, when as a 10-year-old who just won the Little Mo, he put so much pressure on himself that tennis became a burden. He quit and played basketball for two years.
He would have probably become a good enough basketball player - he's a good team member and pretty skilled athlete, but by a happy coincidence, his sister is also a highly accomplished tennis player. Blue chip Anna Mamalat, at age 15, was a finalist at the 2009 Winter Nationals in the 18s age division, narrowly losing to Ellen Tsay 7-5,7-5.
While Anna was training with their father, Dan joined in for a hit and has not relinquished his racquet since.
"If you have fun on the court, if you enjoy yourself there, it's easier to practice, to work hard," Mamalat said.
Now he plays basketball only occasionally, but still loves to watch good teams compete. And that's how the five-star athlete knew that Marquette has a stellar basketball team. He was quite surprised when Associate Head Coach Erick Martinez called him up about the tennis team.
"I was playing at a men's tournament and he called just before I was to get on, so I didn't really pay attention until after my match," Mamalat recalled.
He had just finished his junior year and was beginning to look at colleges, including Indiana and Penn State.
The more he got to know about Marquette, the better he liked it. Finally, he signed on.