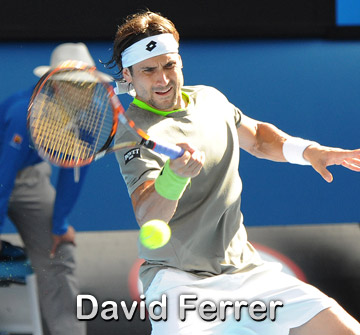 Click on David Ferrer to view and buy his equipment, apparel, and footwear.

It's #freeshippingday and we're participating! No min order! Free shipping to contiguous US orders! Shop:

Click Here!

They're heeeeeeeeere!!! @babolat Play Pure Drive is now available! Learn more:

Click Here!

Only few more hours left to take advantage of all our $#12daysofsavings deals! See them all here:

Click Here!