Special from
Zoo Tennis
For all its disruptions and monotony, 2020 provided some notable highlights for blue chip Maxi Duncan, culminating in her commitment to join the Harvard Crimson for the 2021 school year.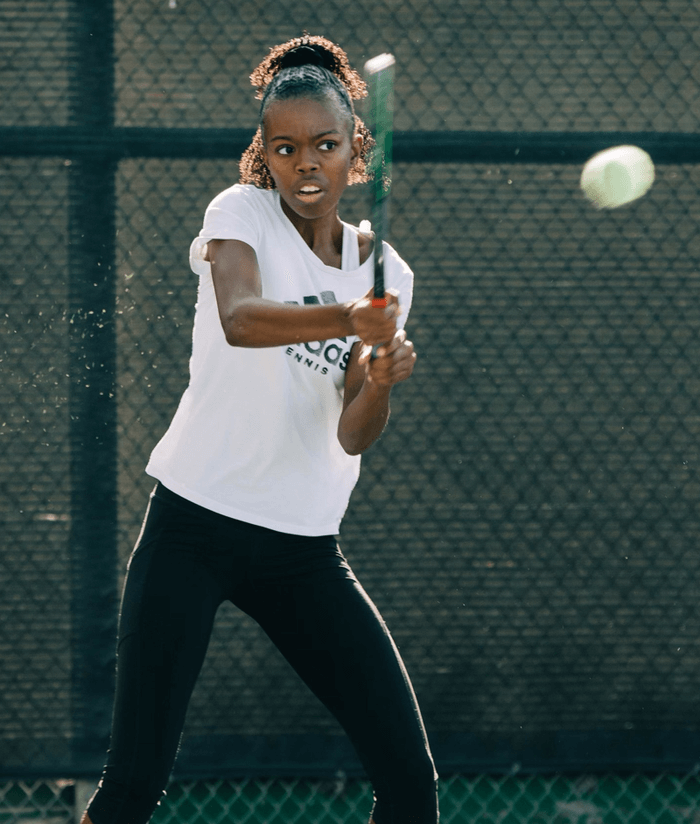 Blue Chip Maxi Duncan Has Committed to Harvard
© Contributed Photo
In addition to a thorough college search process complicated by the pandemic, the 18-year-old from Southern California managed to win three titles at ITA and UTR events during summer and fall, set up a training base in Arizona and appear in an advertisement for Apple Watch.
Duncan and her father, Gerald, who has been her primary coach throughout her junior career, started the recruiting process late last summer.
"We started talking about college last August, September and I started talking to different colleges," said Duncan, currently No. 11 in the Class of 2021. "I spoke to the coaches and I was able to visit the Harvard campus, which was a great opportunity to look around the school. I was able to talk to a lot of girls on the team, and connect with them. I just really loved the school and the coaches and the team and it was just a great fit."
Duncan visited nearby USC and UCLA, as well as Harvard, Columbia and Brown. Georgia Tech and Purdue were also among the schools she considered before receiving word earlier this month that she had been accepted at Harvard.
"You apply, there's a long wait period to see if you get in," Duncan said. "It's a bit nerve-racking, but I just did the process like everyone else and it was really smooth, and it worked out for me."