Special from
Zoo Tennis
Maddy Zampardo has spent most of her junior tennis career on indoor courts in Michigan. But when it came time to select a college, the blue chip recruit from Grosse Pointe Farms was more comfortable heading South, eager to work with the coaching staff at North Carolina State.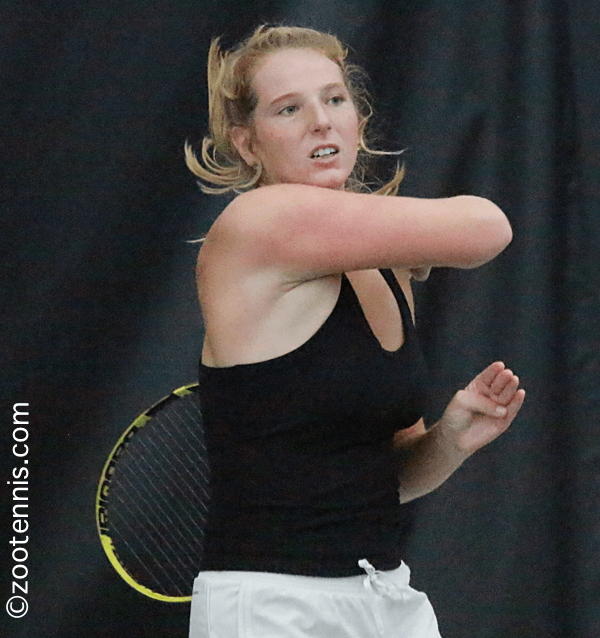 Blue Chip Maddy Zampardo Has Committed to NC State
© Zoo Tennis
"I knew from the beginning that I was interested in going down South," said the 17-year-old, who will sign her National Letter of Intent for fall of 2023 next month. "I've always lived in Michigan, but I love the warm weather, training outdoors. I was making sure I explored all my options and I really took my time with my recruiting process. The coaches at NC State were really patient; they waited for me to make a decision. Nowadays it's kind of a late commitment, but I still have a lot of time."
Zampardo, a finalist at the ITF JB1 Pan American Closed earlier this month, took only two official visits, to North Carolina and North Carolina State.
"When I went on my visit, I got kind of a feeling that I knew I wanted to go to NC State," Zampardo said. "I loved the coaches, I feel like they really focus on making their players better players, just improving them as much as they can, reaching their full potential. I had a good feeling about NC State. I just kind of knew, and I didn't want to visit anywhere else."