Tournament Feature
TCU Welcomes Chance to Host ITA National Summer Championships
by Rhiannon Potkey, 19 July 2018
When the ITA needed to find a temporary home for its National Summer Championships last year, the staff at Texas Christian University jumped at the opportunity.
TCU women's coach Lee Taylor Walker and men's coach David Roditi want to roll out the welcome mat in Fort Worth for as many major tournaments as possible.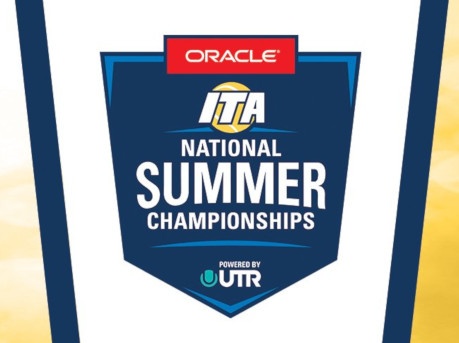 "Our priorities are obviously winning Big 12 championships and NCAA championships and having great tennis programs, but we also think a way to contribute to the university and city is trying to host some great events," Walker said. "They bring a lot of value to our university, and we have a facility that we really think is accomodating for big events."
After a successful inaugural run, the ITA National Summer Championships is returning to TCU again this year. The event will be held August 10-14 at the Bayard H. Friedman Tennis Center, which features 22 outdoor and five indoor courts.
There is extra incentive to enter this year. The tournament is offering $20,000 in prize money thanks to the sponsorship of Oracle.
The men's and women's singles champions will each receive $3,000, the finalists $1,500, the semifinalists $750 and the quarterfinalists $375. In doubles, the championship team receives $1,250, the finalist team $625 and the semifinalist teams $312.50.