Website News
USTA Player Development Announces New Coaching Leadership
by Staff Reports, 12 October 2018
USTA Player Development announced today that former Head of Women's Tennis Ola Malmqvist has been promoted to Director of Coaching, while former Team USA Lead National Coach Kathy Rinaldi and Director of Player Identification and Development Kent Kinnear will take over as Head of Women's and Men's Tennis, respectively. Rinaldi will continue in her role as U.S. Fed Cup Captain.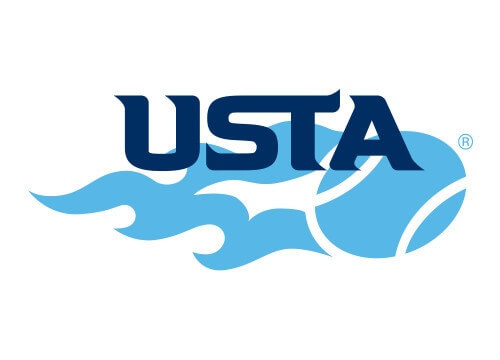 Malmqvist will assume the position previously held by Jose Higueras, who transitioned into a consultant coaching role with USTA Player Development in 2017. With Higueras' guidance, Malmqvist will focus on continuing to develop and improve the USTA's philosophy for player development and its alignment with private-sector coaches throughout the country.
Rinaldi and Kinnear will lead and manage the USTA's women's and men's coaching staffs and programming based at the USTA's three national training centers – its headquarters at the USTA National Campus in Orlando, Florida, the Training Center-West in Carson, California, and Training Center-East in Flushing, New York.
Rinaldi and Kinnear will ensure that all teaching, training, coaching and programming on both sides is aligned with Player Development's philosophy. Additionally, they'll each help oversee the allocation of resources to support American junior, college and pro players, as well as manage relationships with America's top pro players and their teams.
"Ola, Kent and Kathy represent the knowledge, commitment and leadership that we need at this time to ensure that we continue to move - driven by a culture of excellence - towards our goal of dominating the global game with consistent success at Grand Slams and in Davis Cup and Fed Cup," USTA Player Development General Manager Martin Blackman said in a news release. "We could not hope to have three more qualified individuals in these important leadership roles, and their accomplishments, knowledge and credibility in the tennis community give us a unique opportunity to achieve our goals."