Website News
TRN Announces Community Service Initiative
by Rhiannon Potkey, 4 October 2017
I love sports and I love writing, but my true passion in life is helping others. It started at an early age by volunteering with some of my teammates.
I realized the power of using the athletic platform for good and saw how much giving back benefitted both parties. I never wanted to stop.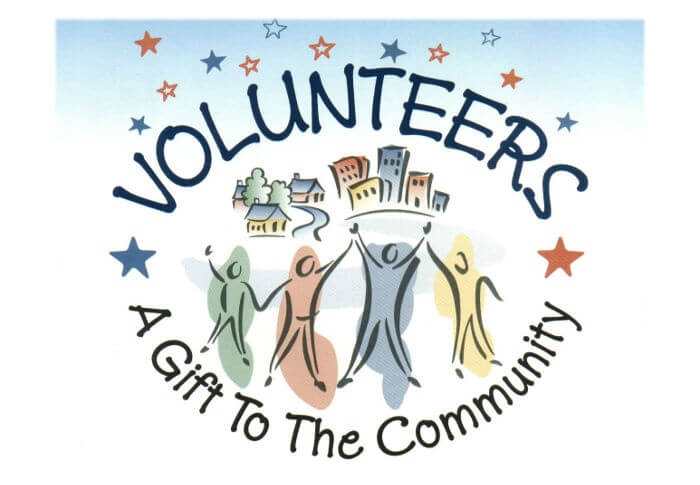 I've met people from all walks of life and bridged divides that blossomed into lifelong relationships.
In that spirit, I am launching "First Serve For Community," a community service initiative at TRN.
The Intercollegiate Tennis Association (ITA) has designated October as its Community Service Month, and it's time for junior tennis to have a similar plan of action.
Only I'm not limiting it to just October. Any time you want to volunteer is the best time.
It doesn't matter how big or small the goodwill gesture. It could take an hour or it could take an entire day. You can do it alone or do it with teammates and friends.
Whatever you do, take a photo and send it to me at [email protected]. Include information about what you did and where you did it.
I will post the photos on our social media platforms and possibly include them in an article on our site at various points throughout the year. This is meant to be open-ended and meant to be on your own terms.
Let's help inspire others to join the effort and make a difference in the world by giving back.
Leave a Comment
More Website News
11-Nov-2019
Fall Signing Week 2019
At long last, welcome to Signing Week! Signing Day is this Wednesday, November 13, and we are ready to rock. TRN and CrampsAway kick things off with a look at the schedule and an update on the Blue Chip boys and girls.
14-Oct-2019
Countdown to Signing Day 2019
College Signing Day is just a little under a month away. November 13 is the first day of the college signing period, the first opportunity for this year's seniors to sign National Letters of Intent with Division I or Division II schools. As always, The Tennis Recruiting Network and CrampsAway are here to keep you up to date on all the happenings.
1-Oct-2019
ITA/TRN Showcase Tournament Returns to Coaches Convention
TennisRecruiting.net will again conduct the ITA/TRN Showcase Tournament in conjunction with the ITA Coaches Convention on Sunday, December 8th at the Naples Grande Beach Resort in Naples, Florida.
About Rhiannon Potkey
Rhiannon Potkey is a veteran sportswriter with more than two decades of experience in journalism. Potkey has covered many sports at many levels and has a passion for finding great stories. Potkey has covered the U.S. Open, junior sectional and national events, college conference championships and Davis Cup matches. Potkey is currently Content Strategist for Tennis Recruiting. You can reach Rhiannon by email at
[email protected]
.