Recruiting Profile
Salute To Service: Four Star Jose Pledges to Army
by Rhiannon Potkey, 16 November 2018
New Albany High was playing Upper Arlington last spring in Ohio with a state championship berth on the line.
In the middle of a point during his singles match, Joel Nathan Jose put down his racket, stood tall and placed his hand over his heart.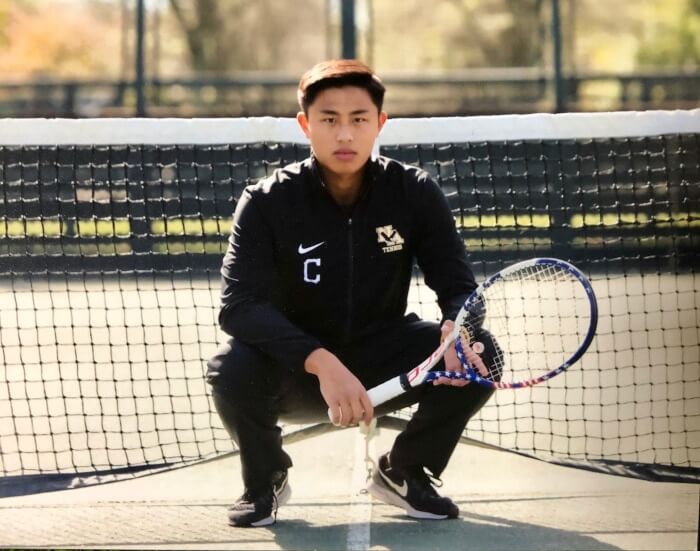 Four-Star Joel Nathan Jose Has Committed to Army
The national anthem was playing from the stadium nearby, and Jose stopped to honor his country.
At first, Jose's opponent was befuddled. But within a few seconds, every player on the courts and nearly 150 people watching in the stands were standing with Jose to salute the flag.
"I got chills when it happened. It was one of the coolest experiences I've ever had with coaching tennis," Jose's coach, Steve Miller, said. "Just seeing his leadership ability and how everybody followed was really unbelievable."
Jose's commitment to his country is strong. The four-star senior will be attending Army next fall and playing for the Black Knights.
Nobody in Jose's family is in the military. But once he started getting recruited by Army, Navy and Air Force, he realized how much the service academies had to offer.
"I was really impressed and attracted to all the opportunities they provided and by serving my country," Jose said. "It's something I am really looking forward to. I am very thankful I have the opportunity to serve my country."