Commitment Announcement
Self-Motivated Shugar Elevates Game, Commits to Alabama
by Rhiannon Potkey, 13 November 2018
The training sessions were scheduled to begin every morning at 6 a.m. at the YMCA in Eugene, Oregon.
Ten-year-old Avi Shugar was one of the local juniors invited to take part, and asked his dad if he could drive him each day.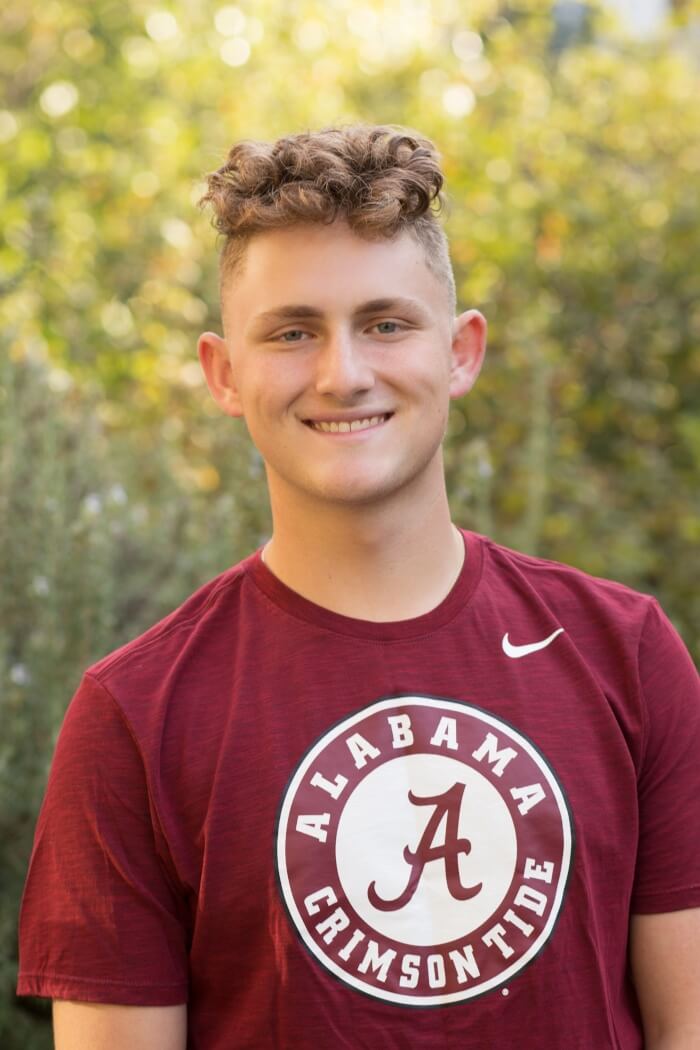 Avi Shugar Has Committed to Alabama
Richard Shugar played tennis at the University of Oregon, but never pushed the sport on his son. He wanted Avi to discover his passion on his own.
"I told him I would be happy to take him to the classes, but the only way was if he woke me up every morning," Richard Shugar said. "I was not going to do it. I wanted it to be on him. For two years in a row, he woke me up and never missed it once. He loved it."
Intrinsic motivation has always pushed Avi Shugar to try and reach his full potential.
When he began his college recruiting process as a sophomore two years ago, Shugar was not expecting to play at a major Division I school. He figured he was a strong candidate for a Division III program.
But once he decided to move to Portland to find better training, Shugar began improving and Division I programs took notice. The four-star senior is signing to play for the University of Alabama this week.
"I have always really aspired to go to a university that has high expectations for their athletes and really just expects the best out of everyone," Shugar said. "It's just a different world in the SEC. It's so competitive and the quality of the coaches, teams and players is so great. I can't wait to get there."